A Year in Phoenix
Written on
One year ago today, I moved to Phoenix, Arizona. More specifically, I moved to Tempe - one of the many cities in the Phoenix metropolitan area. It has been an interesting year, one that I will always remember.

This post covers some high-level observations I've made regarding what the city itself has to offer. Anyone considering moving here at some point might find this helpful.
The Roads
The road and highway systems in Phoenix are phenomenal. A large portion of the city is laid out as a grid. City blocks commonly cover one square mile. This makes navigation super easy. In addition to the layout, the roads are maintained regularly - I haven't discovered many areas with severely damaged roads (cracks, potholes, etc). The city seems to be quite efficient with repairs. Supposedly the roads were ranked number one for quality in the nation. I bring this topic up because it has been an absolute pleasure getting around here.
The Weather
Everyone knows Phoenix gets really hot. The extreme heat is balanced out by the mild winters. It never gets unbearably cold. Most years the temperature doesn't even dip below freezing - its completely sublime. This effectively reverses the times you want to be outside compared to other areas of the country. Frankly I think the heat is blown out of proportion, its not as intolerable as everyone makes it out to be (although you must be prepared if you plan on doing any outdoor activities in the summer).
Phoenix apparently receives the most sunlight annually out of any major city on Earth (approximately 3850 hours). Seeing clouds and other weather phenomenon take place here is a rare event. There is, however, a monsoon season that brings large dust storms (Haboobs) and rain storms to the valley.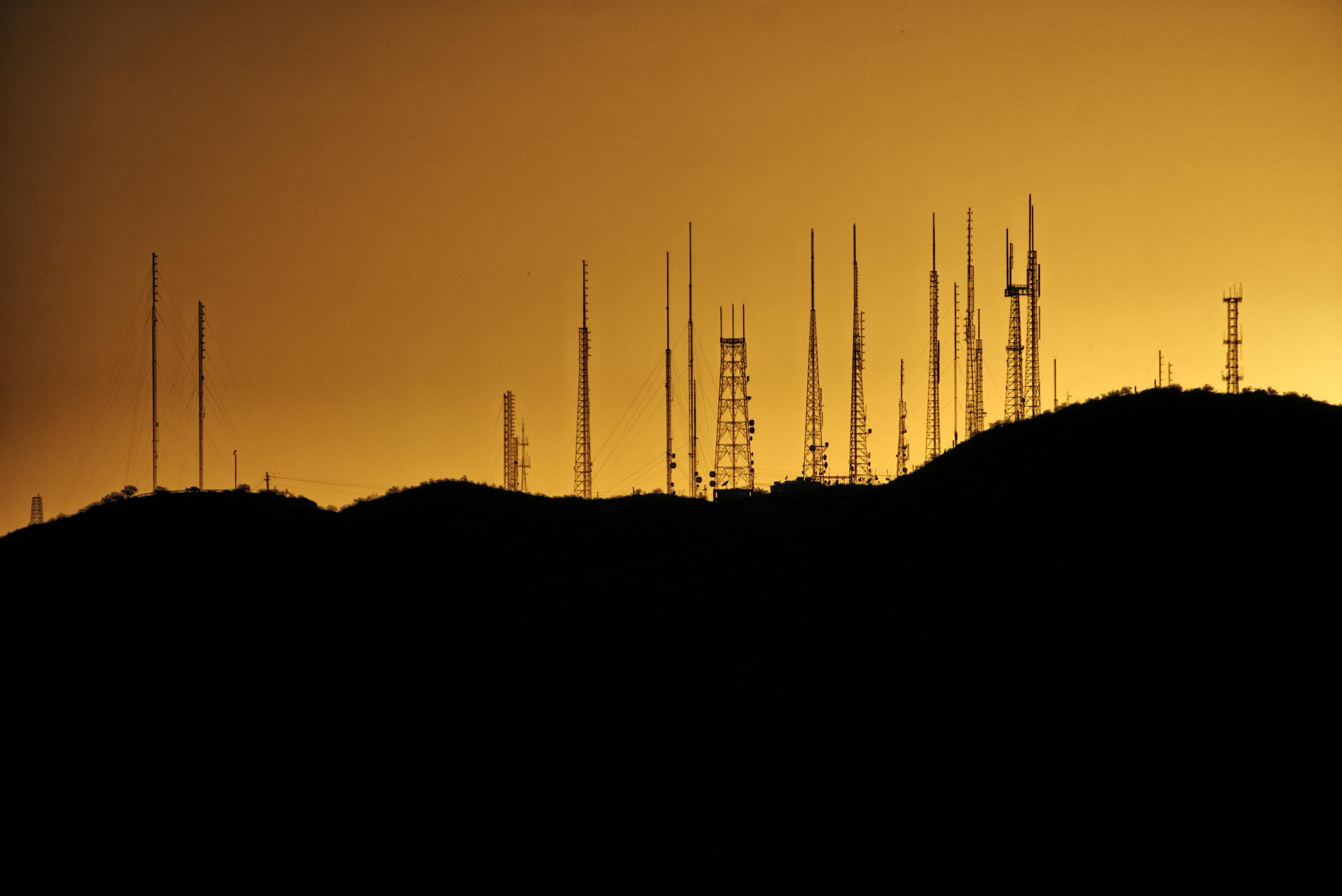 The Environment
The Valley of the Sun is absolutely stunning to anyone fond of desert environments. Mountains surround Phoenix in all directions and the city has capitalized on this by establishing dozens of outdoor parks and trail systems. This has been a huge boon for me since I love hiking. The desert environment is also appealing to me from a photography perspective.
The Location
I love the Southwestern United States. Phoenix being centrally located in the Southwest means that nearly all areas of interest in this region are quickly accessible. Large cities like San Diego, Los Angeles, Las Vegas, Denver, and Albuquerque can be reached in less than two hours via a flight. Flights are cheap and travel times are low - a great combination for anyone wanting to explore this part of the country.
There are also numerous places in Arizona that can be reached by car in less than two hours (such as Flagstaff, Prescott, Sedona, Tucson). This makes weekend trips out of the city easy to plan. Close proximity to a vast array of environments means that there are interesting places to go year-round.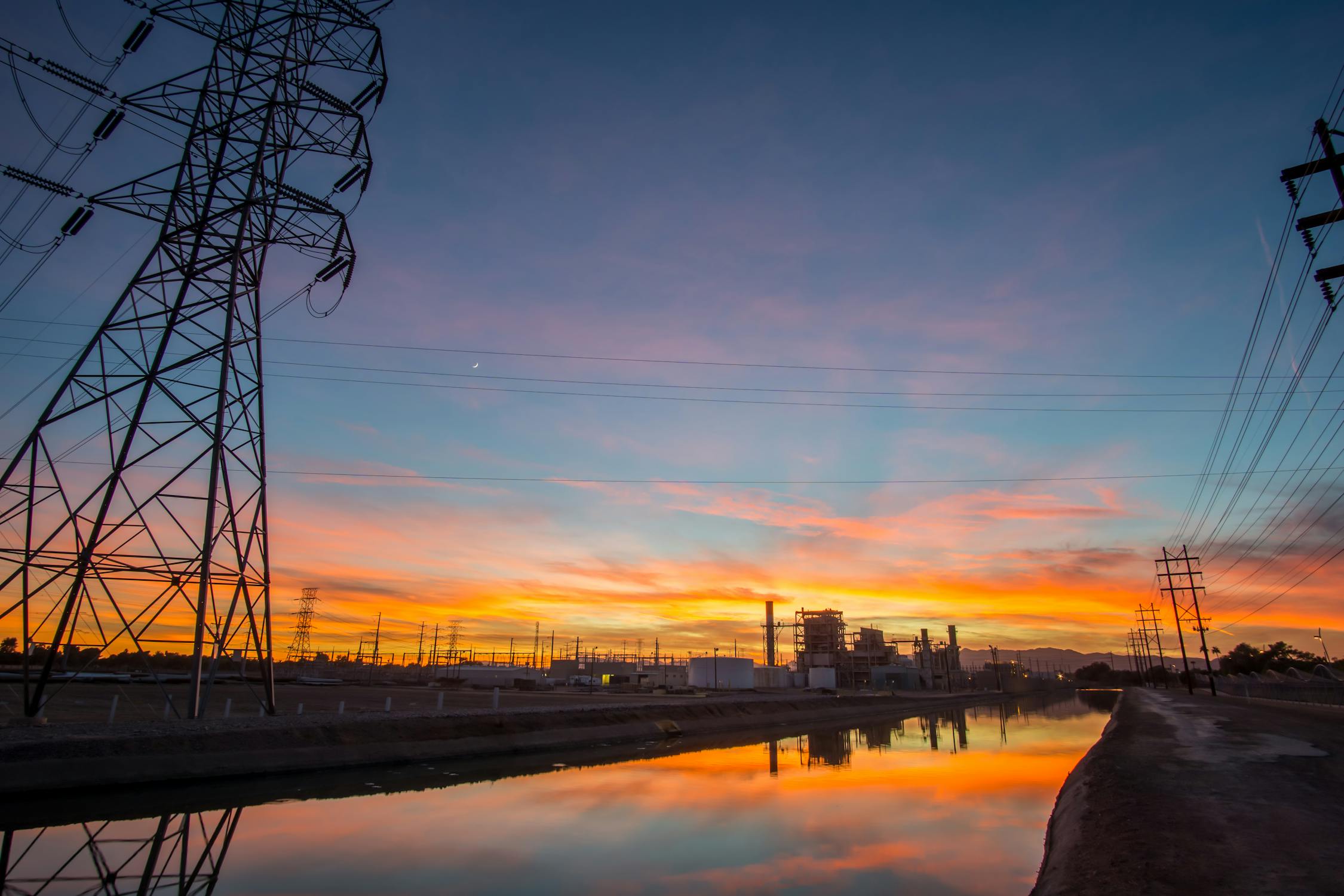 Cost of Living
Overall this has been a huge appeal to me. The cost of living is quite low here - that includes everything from rent to groceries. The only major outlier is the cost of electricity - mostly explained by the high AC usage in the summer months. To give perspective on this, last July my electric bill was just shy of $100.00. This was for an newly-built 800 square-foot apartment. I've heard of some people that paid up to $600.00 in the summer months to cool larger homes. While this is a bit extreme, its somewhat offset by the little heating needed in the winter months. With all costs taken into consideration, Phoenix has a low cost of living compared to other places in the country.
Activities and Events
Phoenix is larger than my hometown (Albuquerque, New Mexico). So from my perspective, there are tons of things to do here. The one thing I have really enjoyed is the number of conventions that are held here (usually Downtown). Bands and other personalities tend to include Phoenix in their tours as well. As previously mentioned, there are also lots of outdoor activities here that are popular in the cooler months.
Final Verdict
This place is great for me. I am currently interested in a "nomadic" type of lifestyle, but if I ever decided to settle down somewhere, I would certainly consider making Phoenix my home base. I don't have plans on leaving in the immediate future, and I intend on enjoying every moment I am here until the next chapter. Overall moving out here has been a huge success.