Farewell Arizona
Written on
Exactly three years ago today, I moved to Phoenix, Arizona. Today, I'm in a moving truck heading up to Hillsboro, Oregon to experience the next chapter of my life. My time in Arizona has been joyful and profound; it's an awe-inspiring place with many wonderful people.
Much has happened over the past three years; I started my first full-time job as a software engineer; I explored and relished in the beauty of nature here; I met the love of my life, whom has become the centerpiece of everything for me; I witnessed my brother move to Silver City, New Mexico and have collected many stories with him along the way. The list goes on.
In this post, I pay homage to my experiences in Arizona. My intention is to document my own journey as well as inspire others to visit the heart of American Southwest.
Valley of the Sun
Before graduating university, I was offered a full-time position as a software engineer at Intel. The catch was I had to move to Arizona. Intel is a well-known multi-national corporation. They've got sites all around the world. This particular job was located in Chandler, Arizona which is one of the many cities that comprise the greater Phoenix metropolitan area.
Eager to leave Albuquerque, I accepted the position then wrapped up my computer science degree. I moved to the Valley of the Sun on December 28th, 2016. In a previous post, I gave my thoughts on Phoenix after one year of residency. Some of my thoughts have changed since then, which I discuss in more detail here.
Initial Appeals of Phoenix
Life is about more than just work. My decision to move to Phoenix was also based on a desire to escape cold weather and experience "urban" pleasures that smaller cities like Albuquerque don't offer. Furthermore, Albuquerque has few opportunities for software engineers. Phoenix is a fast-growing economy with many job options.
Unfortunately, many of these initial appeals turned out to be just that. Initial.
The Bitter
Although the highways and road infrastructure in Phoenix are the best in the nation, commuting is still stressful and time consuming. Frequent commutes across town were common after I started dating. Across town is not trivial; the valley is enormous.
The urban sprawl has another downside; it amplifies the heat. A "heat island" effect prevents temperatures from dropping to natural levels overnight. The temperature from May through October is never pleasant (day or night), which is a shame since I enjoy outdoor activities. Speaking of the weather here, there are no seasons; it's always too warm; no changing colors. I miss that about Albuquerque.
Another unfortunate reality is how Phoenix ranks on the sustainability index. Time and time again it comes up listed as one of the least sustainable cities in the country. It's not hard to see why. Water is a huge issue here and so is air pollution. Combine these factors with rapid growth and the problem becomes obvious.
Living in the desert can be done responsibly. I stumbled upon the Handeeman YouTube channel shortly after moving here.
This young couple lives off a plot of land in Cochise County near Benson, Arizona. They completely depend on solar power and harvested rain water. It's sad that Phoenix cannot seem to take advantage of nature in the same way.
The last downside of Phoenix I'll list here is more-so personal preference. There are just too many people here. It's urban and artificial, similar to California. Many people are clueless about life outside the city; most rarely venture out of the valley. They're just too caught up in their lives here. Part of the machine.
The Sweet
While I've grown to dislike parts of living in Phoenix, I've also grown to appreciate others. Phoenix is the epitome of experiencing an urban life in the desert. Large flat areas of nothing surrounded by mountains towering above the desert floor. Opportunities for hiking and biking (when it's not blazing hot) are plentiful; there are mountain preserves everywhere.
I ended up meeting the love of my life while hiking here. I asked her out atop South Mountain. We brought drinks and sat on the rocks while watching the sunset over the city lights. The silhouettes of saguaro cactus visible on the skyline. Hands down the most magical moment of my life. The desert is profoundly beautiful.
Phoenix also has a reasonable variety of great restaurants, if you know where to look. Over the past three years, I've compiled quite the list of places worth checking out. My favorite being Chanpen Thai Cuisine.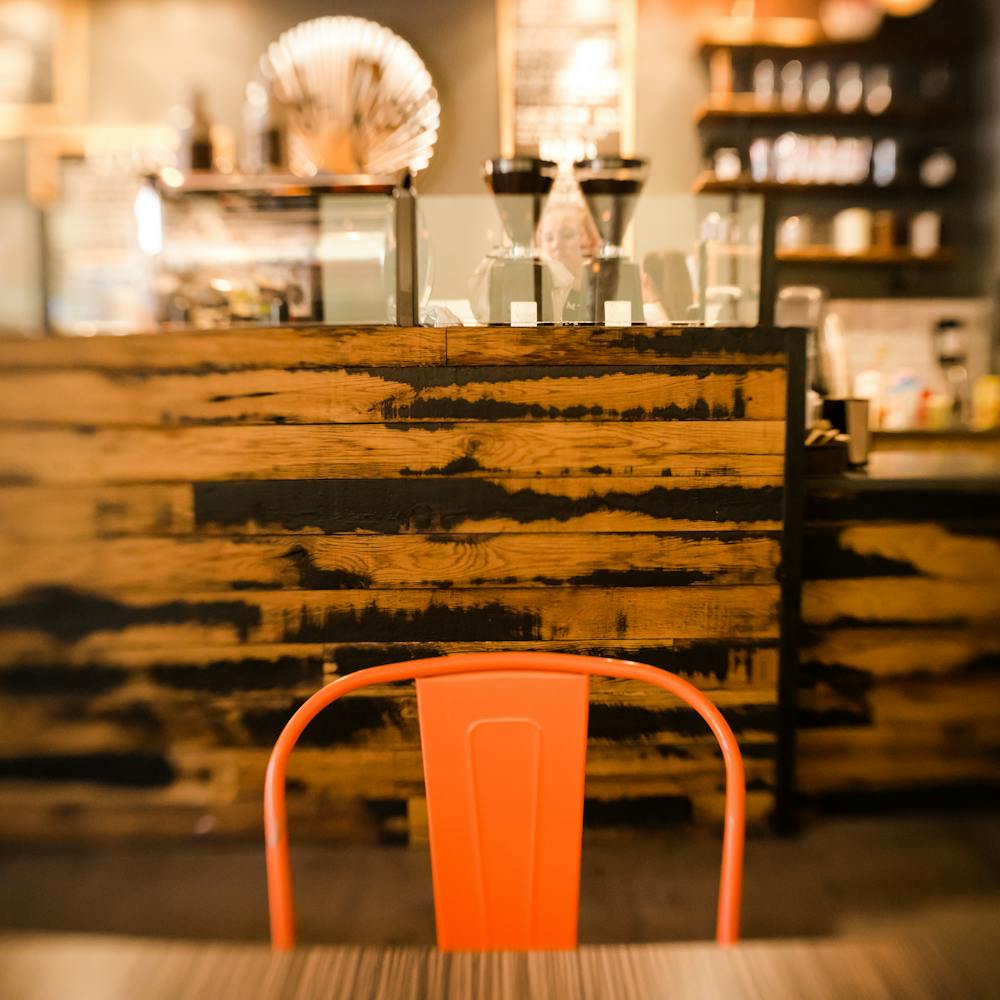 Finally, it's worth mentioning that Phoenix is relatively affordable. This isn't looking promising in the longterm; housing prices are on the rise. With that said, everything else is reasonable and I'm glad I had that benefit while living here.
Friends & Acquaintances
I've experienced nothing but generosity and kindness from other Phoenicians. Moving here was intimidating at first, but it didn't take long to realize how wonderful the people are here.
My Mary
On February 12th, 2018 I attended a weekly meetup of folks to take a hike on South Mountain. At this point, I'd been hiking with this group for over a year. This time someone new showed up. While taking a rest on the summit, I got a chance to meet her and introduced myself. Mary and I immediately took interest in each other. The rest is history. I met her on the mountain, and eventually asked her out on the mountain.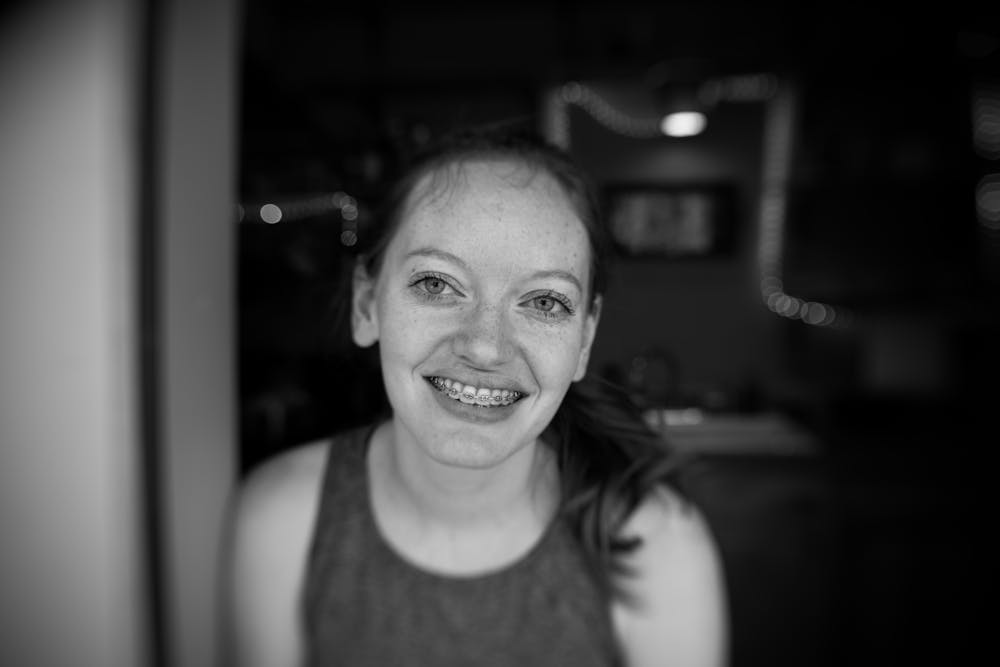 I hit the jackpot with Mary, she's the centerpiece of my life now and I couldn't have asked for a better partner. We're incredibly fortunate to have met. Adventure and exploration together has led to countless memories.
The Rest of Arizona
At the time of writing, there is estimated to be around seven-million Arizonians. The bulk of them are located in the Phoenix and Tucson metropolitan areas. This leads to many misconceptions. People tend to picture the Grand Canyon or a lifeless desert when thinking of Arizona. These are indeed features of the state, but it turns out that the best parts of Arizona are off the beaten path. Arizona is a truly awesome state with surprising amounts of diversity.
Madrean Sky Islands
In Southeastern Arizona, prominent mountains tower over the desert, reaching into the heavens. They're referred to as Madrean Sky Islands. Sky Islands are named so because of the numerous biomes they foster. Starting at the bottom, features of a desert environment make up the land. Climbing up in elevation traverses through several ecological zones, each with their own striking features. At the top expect to encounter deep snowfall in the winter months and dense forests of evergreens.
Sky Islands are bastions for many species of fauna and flora. Endemic creatures reside atop some; for example, the Mount Graham Red Squirrel lives on the Pinaleño Mountains. It's isolated up there. Stuck on an island so-to-say. Sky Islands are also noted to have "the highest diversity of habitats of any mountain range in North America" making these places magical to visit.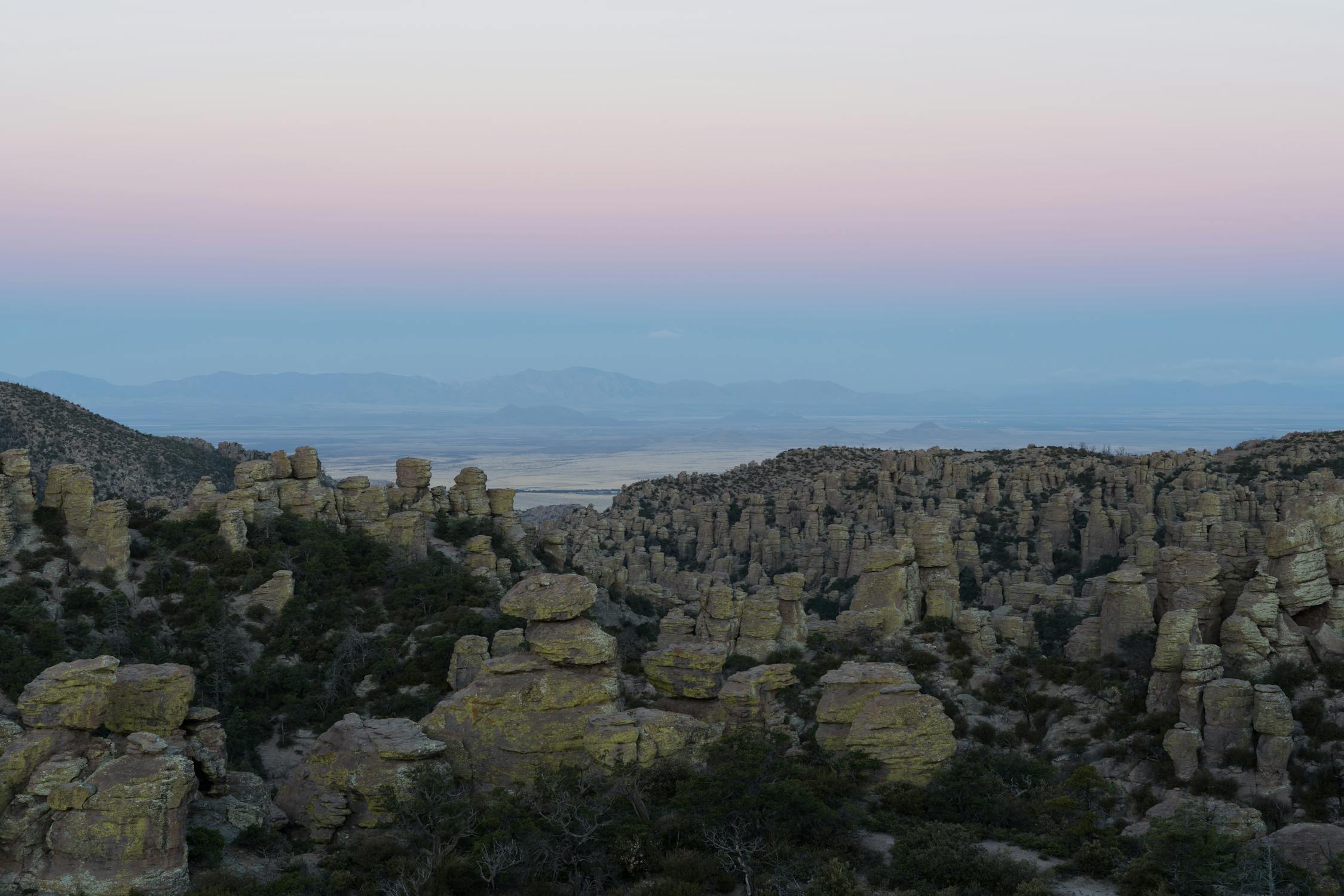 Of all the places I've seen in the world, Mount Graham is the most mystical. The memories of visiting will be cherished until the day I die.
Mogollon Rim
There's a fascinating geological feature that runs through part of central Arizona. It's called the Mogollon Rim. It's a massive plateau covered by part of the largest continuous Ponderosa Pine forest in North America.
Sheer size and breathtaking views make the Mogollon Rim a great destination for outdoor enthusiasts. There are many quaint towns nestled in the area; forest lakes offering unique opportunities to experience the beauty of the forest by canoe or kayak; and countless trail systems.
Ponderosa Pine forests are magical. In Arizona, they're mostly void of foliage on the ground; the claustrophobic feeling of being present in a forest doesn't exist here. The openness invokes an unexpected feeling of freedom despite being surrounded by trees.
Northern Arizona
My favorite part of Arizona is the area around Flagstaff and the San Francisco Peaks. Comparing this to Southern Arizona emphasizes the striking ecological and geological diversity here.
It's incredible to think that traveling between these zones only takes three hours by car. Much of Southern Arizona is only a few thousand feet in elevation; Northern Arizona is over seven-thousand feet in elevation. Flagstaff has become one of my all-time favorite places; I hope to live there one day.
White Mountains
The Eastern part of Arizona is home to the sacred White Mountains. These mountains are not prominent; the entire region is already at nine-thousand feet in elevation. Picturesque meadows, groves of evergreens, and pristine streams make up the area.
I've only been to the White Mountains a few times, but will always remember the peaceful feeling of solitude. I've read a handful of books about people that visited the White Mountains long ago. Their stories speak to the beauty, wildness, and sacred significance of this land.
To Oregon
There are so many places in Arizona that I didn't cover here. I plan on coming back to visit frequently to see friends and family; however, it's time for a new chapter. I look forward to my time in Oregon.